v2track offers integrations to the following 3rd-party platforms or providers: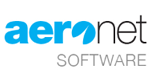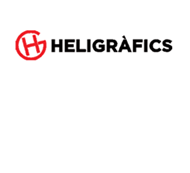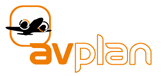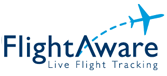 Firefighting/Survey
The v2track platform is compatible with firefighting and lines survey tracking requirements around the world including:
AFF  (Automated Flight Following) – USA
NAFC – Australia
-Fully compatible with current and the newly notified 2016/17 event logging requirements
BC Hydro – Canada
BC WildFire – Canada
Saskatchewan Public Safety Agency – Canada
Heligrafics – Europe and South America
Search and Rescue
Alaska Flight Services Enhanced Special Reporting Service (eSRS) – FAA approved
United Nations
Maintenance & Flight Operations Software
AeroNet Software
TakeFlite
Electronic Flight Bag (EFB)
v2Connect can integrate in the aircraft with the following EFB Apps
Other Third Party Tracking Providers
FlightAware
Garmin
Spidertracks
Blue Sky Network
Guardian Mobility
TracPlus Global
Apex Flight Operation Solutions
SkyNet Satellite Communications
IndigoSat
Geotab
Verizon Connect
Heligrafics
If there are any other companies or systems that you wish to integrate your v2track hardware with please contact us as we may already have a link in progress or be able to arrange the integration for your application.
Customised Solutions
&

Hardware Design
The architecture of the v2track solution allows customisations to be built on top of our existing platform.
Recent customised solutions for clients include:
Aviation
Aviation Charter Company:  Customised Flight Manifest/EFB Apps with connection via v2track hardware to customers existing flight booking system.
Part 146 Design Organisation:  High Rate raw GPS data recording and transfer for gathering detailed takeoff performance data.
Large Airline:  Detailed Aircraft ground tracking with current Gate, Hangar or taxiway position.
Charter Company:  Automatic Flight Path Monitoring over mountainous routes.
Vehicle
Trucking Company:  Geo-Zoned triggered data collection.
Marine
Entrepreneur:  Smart phone SAR assisting app.
Military:  RS232 control of external data capture hardware via v2track's Hybrid Sat/Cell system.
Please contact us to discuss your requirements.