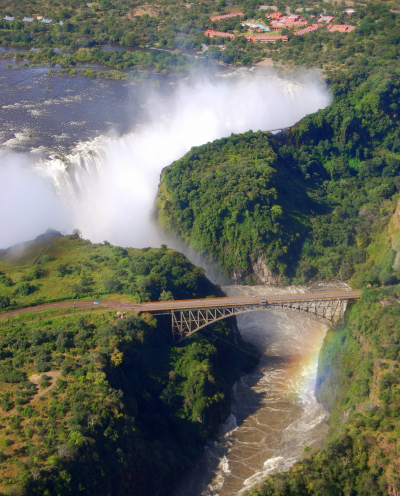 Sky Trails Air Charter is based in Lusaka, Zambia.  For over 16 years Sky Trails has been carrying out a range of different flying activities, from aerial surveillance and charter flights, to pilot training and even skydiving!   Popular destinations include Victoria Falls, Kafue National Park, and the lower Zambezi.
Originally founded in 2003 by Edmund Farmer in the Kasanka National Park, the company has continued to experience growth in both capabilities and client base.  With over 7000 hours Edmund holds both fixed-winged and helicopter licences so it is natural that Sky Trails has a helicopter as part of their predominately fixed wing fleet.  Sky Trails is also the Zambian agent for 'Sling', a South African designed and built aircraft.
At different times of the year, the company bases some of its charter aircraft in the Northern and Eastern parts of Zambia.   Adapting to the demands of the market and keeping planes where they are most needed helps make flights affordable.  Sky Trials can operate flights to or from anywhere in neighbouring Malawi with a blanket clearance to enter the country, and with short notice can obtain permission for flights into Tanzania, Mozambique, Zimbabwe, Botswana, Namibia.
After looking at different tracking options, Sky Trails decided in 2015 to select v2track as their tracking provider. Edmund was very keen to utilise cellular coverage where possible as the country has reasonable airborne cellular coverage in many of the places they operate.
Edmund says that "v2track provides us with real time tracking to monitor the safety and punctuality of our operations in remote areas, and also a very detailed database of asset movement history for accounting and management purposes".
Edmund has found that the "reliability [of v2track] has been excellent and where service issues have arisen they have been addressed quickly and effectively." 
He has been quick to recommend the system to other operators and pilots in his area, especially with his contacts through the Zambian AOPA network.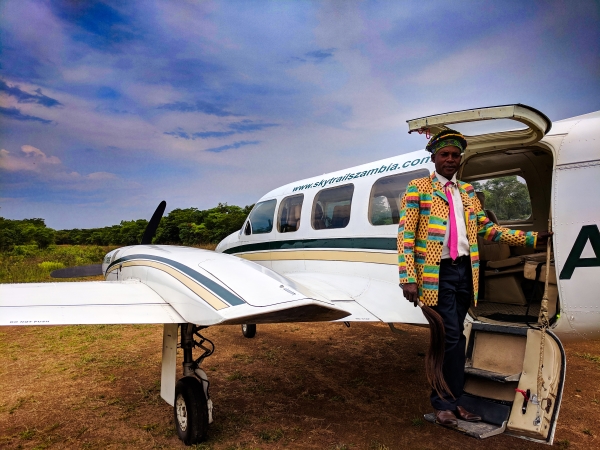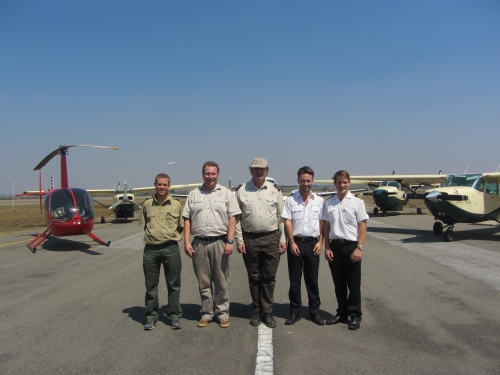 If you are thinking about heading to Zambia, make sure that you book a scenic flight with Sky Trails to see first hand some of the world-famous beauty the country has to offer!
.
For more information about Sky Trails, you can visit their website  www.skytrailszambia.com