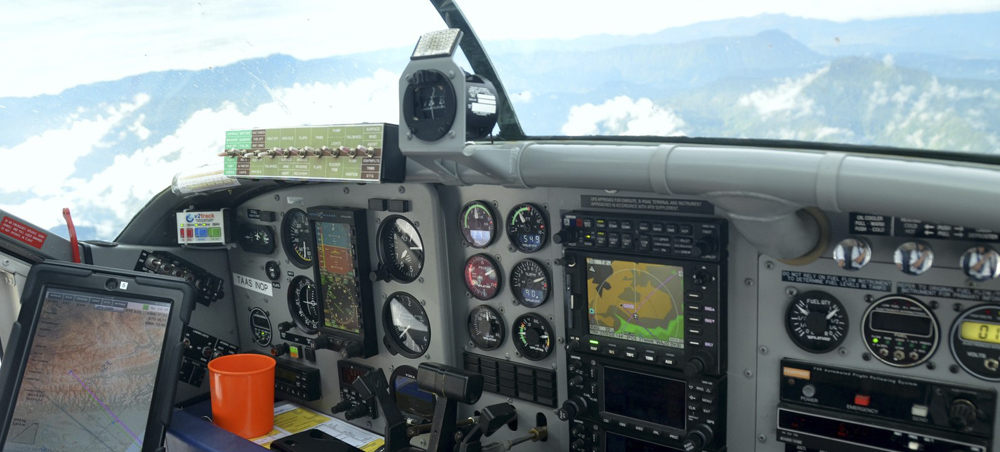 v2track has just released an open messaging API (Application Programming Interface) for its v2track Sat/Cell Hardware.  This allows v2track Users and 3rd Party software developers to integrate their own phone and tablet apps (iPad, Android and Windows) with their v2track tracking hardware out in the field via Bluetooth or direct RS232 serial link.
One of the favourite features of our tracking system is the ability to use a comprehensive messaging system for fleet dispatch and keeping in touch with your staff while in or near the vehicle, boat or aircraft.
v2track already provides an LCD screen and mini keypad combo or a basic phone and tablet messaging app for some platforms, however many clients have company specific data they want to generate and send back to base directly from their own applications.  It makes sense to allow a 3rd party solution to compliment what we already have and be able to transmit their data directly via the v2track system since it has 100% coverage with hybrid satellite and cellular connectivity.
In the development of the API we have worked closely with some interested clients to open up the interface to allow them to connect to our device and send and receive the information they require.
One such client operates aircraft over remote jungles in South East Asia.  They have developed a company specific iPad EFB (Electronic Flight Bag) for their pilots for flight planning, performance calculations and passenger manifests.  The v2Connect API has given them a way to send this data back through the v2track system before takeoff from a remote airstrip.  Operations staff can now monitor the fuel, passenger numbers, weight, balance and destination of the flights as they progress.
Please contact us if you are interested in integrating the v2Connect API with your device or applications.
https://v2track.com/wp-content/uploads/2014/03/rotate61.jpg
452
1000
v2trackpublicdev
https://v2track.com/wp-content/uploads/2017/07/logo.png
v2trackpublicdev
2014-03-20 16:40:25
2015-02-19 14:30:52
v2track releases 'v2Connect' API